Written for The Tutor's Association. Myelin Academia is an Affiliate Partner and TTA Blog Contributor.
Coronavirus, COVID-19, Online Tutoring, Private Tutoring, Professional Tutoring, Safeguarding, Safety, Support, Training, Tutor, Tutoring, Tutor training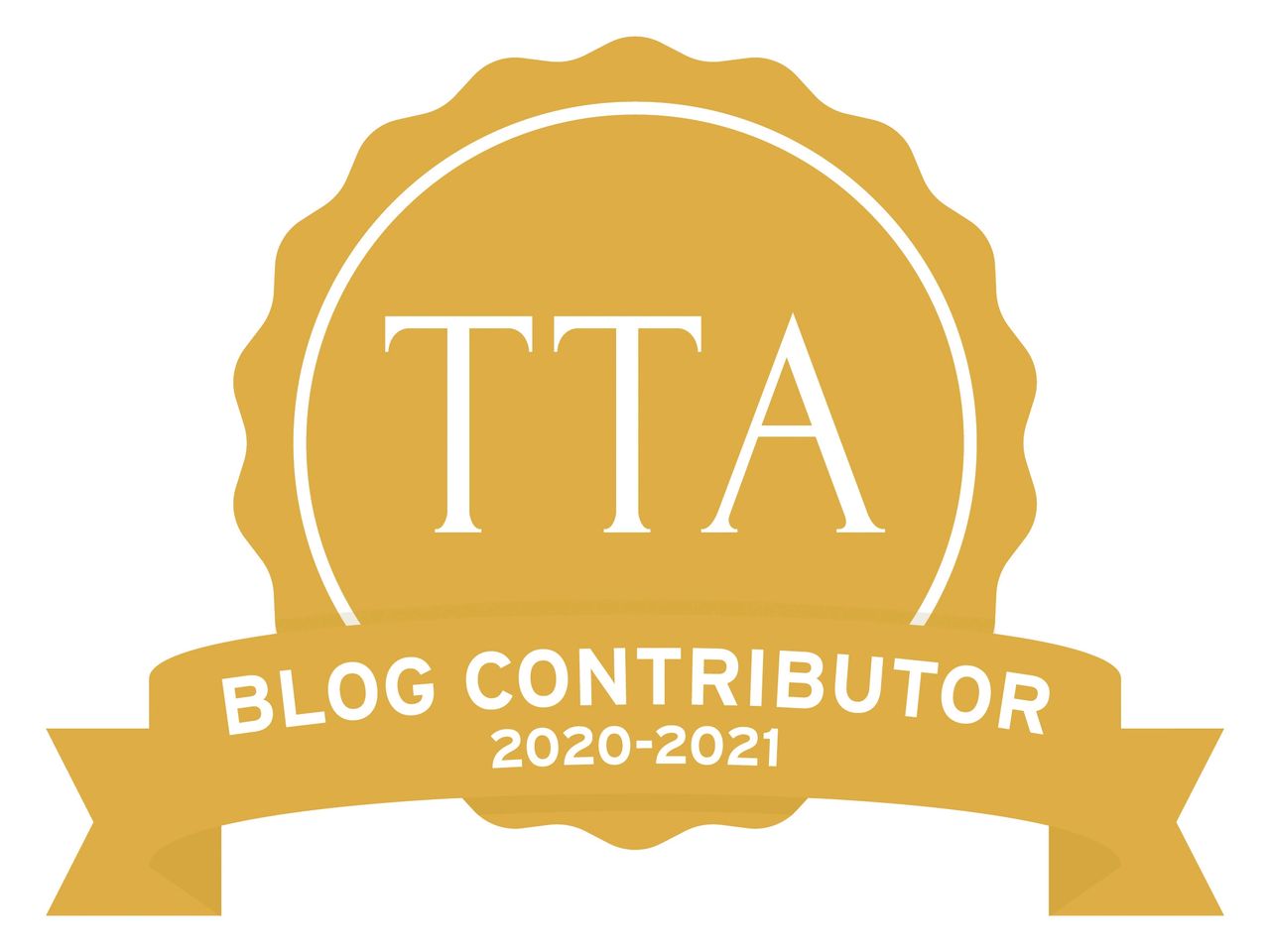 As we sit on the brink of Lockdown 2.0 we stare down the barrel once again of working from home. This time let's make 'work from home' work for us!
GLOBALISATION IS GOOD FOR TUTORS & ITS GOOD FOR CLIENTS
Traditionally, tuition has provided a bespoke face-to-face service. But with exponential improvements in technology and increased user accessibility to the internet, on almost any device, the online sector is booming.
Tutoring online allows a tutor to work remotely, and offers the flexibility to dial in from anywhere. Anywhere that has internet access! This remote set-up means that tutors spend less time travelling between clients, which frees up their availability at peak times. With the commute no longer an issue, it creates greater access to tuition for clients. This means that great tuition doesn't have to be localised, so you can be based in John O'Groats or Lands End, with immediate access to great tutors at the end of your fingertips.
WHAT DID WE LEARN FROM LOCKDOWN 1.0?
We know not to take our laptops into the bathroom with us even if we think we hit the 'video off' button; we know that our headboard doesn't set the best professional backdrop; and we found, generally, that tutoring online in this manner was intense - not just for us but for our students too. Many of us shifted to shorter, more frequent lessons instead of the traditional hour. Like our students, we also got distracted from having too many tabs and resources open to work from, and moved to simpler teaching strategies with movement breaks and non-screen related homework to try and give their (and our) retinas a chance to recalibrate. Many of us were plunged into the deep end with changes in technology and shifts in routine all of which threw up a whole host of other challenges.
WHAT CAN WE DO BETTER THIS TIME?
Consider shorter lessons
Plan your resources to minimise having too many tabs for students to flick between
Include movement breaks and non-screen related alternatives in your session
Continue to be creative and encourage discovery and a love for learning
Reflect on what worked for us (and for them) in Lockdown 1.0
Ask students to share their screen (not their camera) so you can monitor their real time learning and be sure they are not straying from the lesson activity
TO RECORD OR NOT TO RECORD?
Data is the currency of the 21st century. Make sure you know what information you're handing over when you sign up to different platforms or learning portals and the consequences this has for your students and your sessions. Most notably safeguarding & e-safety.
What purpose is it for?
What personal data has been captured (email addresses, voices, student faces, student names?)
Where will the recording be saved?
How will it be protected?
Can you ensure you're maintaining confidentiality in accordance with GDPR?
Unless you have been given explicit prior written consent, you should not be recording your sessions. Consider how you will maximise the safety of your online tutoring sessions in order to protect yourself and your client. The digital revolution creates a lot of opportunity for positive educational benefits in learning, but there are also new dangers and precautions.
(Please note that TTA guidance on this matter is as follows:
Online lessons should be recorded by default. Where the client/student has been recorded (voice/video), this remains the personal data of the client/student (who is the data subject) and must be deleted on request and treated in accordance with GDPR. TTA recommends that the tutor does not delete their own audio/video recording if it can be separated from the recording of the client/student. This data belongs to the tutor and is evidence of the lesson delivery, as well as being useful if there is any query regarding the content or safeguarding concern).
WORKING ALONGSIDE A SCHOOL
Seek the school's policy for online distance learning and familiarise yourself with their procedures to ensure safeguarding for their pupils on the platforms they allow. They may only allow use of certain platforms because some terms & conditions and privacy policies are more rigorous than others. In addition, they may already have parental consent to use these. Most school conferencing platforms are only accessible with a school email.
REPRESENTED BY A TUTORING COMPANY
Consult them for their suggested online safeguarding procedures. Some companies have affiliations with organisations such as Bit Paper/ Bramble etc as their preferred platform. If this is the case, they will probably have a support guide or offer training to help you familiarise with these, but you should still ask for the right to record and maintain student confidentiality.
IF YOU'RE AN INDEPENDENT TUTOR
If you have found the client via your own means such as word of mouth or your own website, this responsibility is all yours. You should be confident with the data storage and GDPR functionality of the platforms you suggest and it is always advisable to gain parental consent before using any new platform.
You may also like to read our blogs on Adapting to Tutoring in a Post Covid World, and
'Working in Schools, Time for Collaboration'
Download Myelin Academia's full summary for online tutoring here.
For more information or tutor training on any of these topics please consult www.myelinacademia.com for our Level 3 Award in Applied Tutor Training 'PRESET'. Myelin Academia is the original tutor training provider and only Centre able to award Certified Tutor Status TM, recognised as a benchmark of quality assurance by an awarding organisation Training Qualifications UK.
"Evidence indicates that tuition is most effective when tutors are provided with training" – National Tutoring Programme
Got an idea? If you would like to contribute to our a blog based on your area of expertise, or tell us which which topics you'd like to read about in future, notify us via email and send your ideas through to [email protected]