SAFEGUARDING & E-SAFTEY FOR ONLINE TUTORING
Written for The Tutor's Association. Myelin Academia is an Affiliate Partner and TTA Blog Contributor.
This blog covers:
Globalisation: What it's meant for online tutoring
Lockdown 1.0: What did we learn from it, and what can we do better?
Safeguarding: To record or not to record?
E-safety Checklist: A guide of safe practice for tutoring online
Original TTA publication
here
(04 November 2020).
Coronavirus, COVID-19, Online Tutoring, Private Tutoring, Professional Tutoring, Safeguarding, Safety, Support, Training, Tutor, Tutoring, Tutor training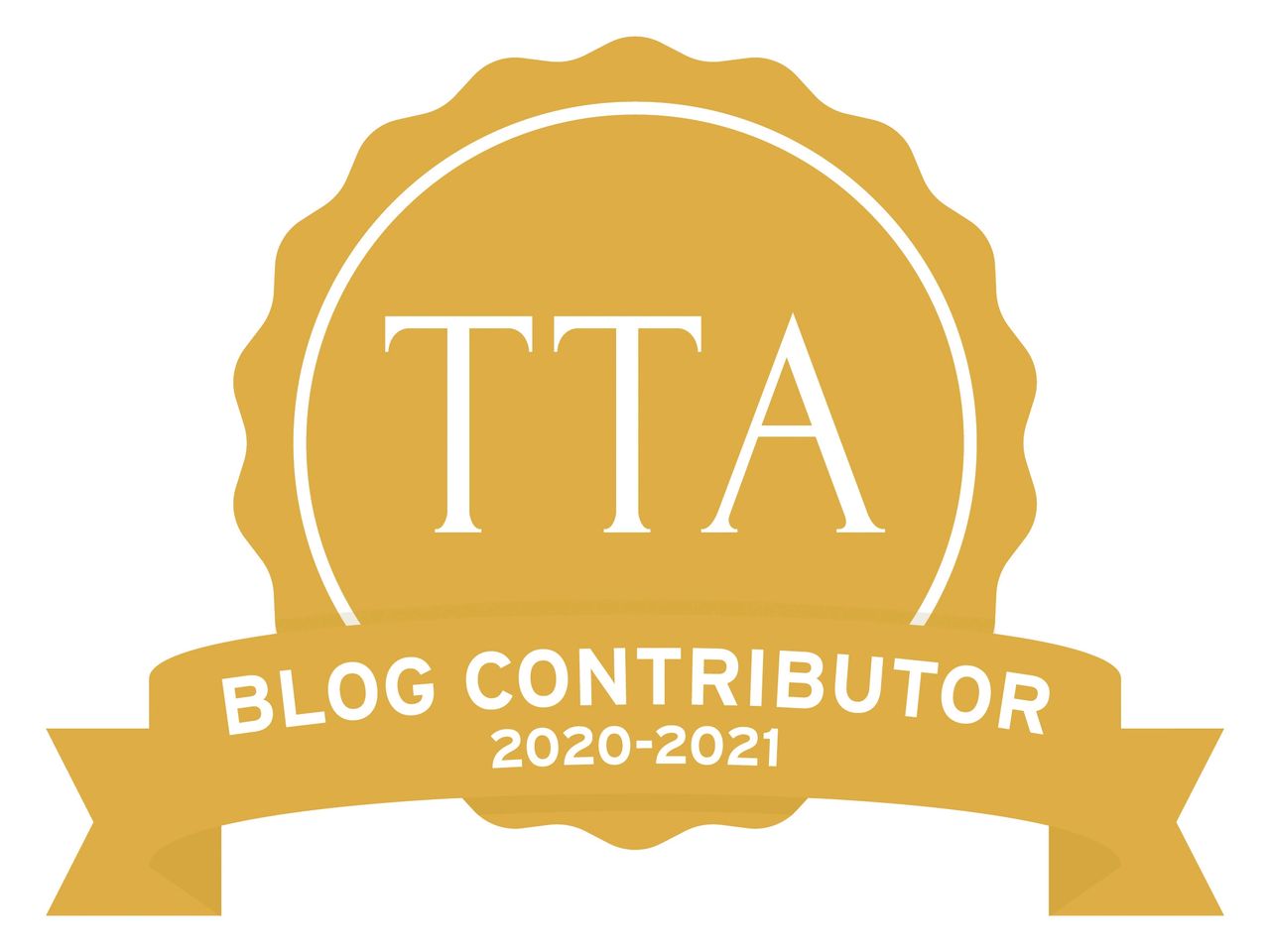 As we sit on the brink of Lockdown 2.0 we stare down the barrel once again of working from home. This time let's make 'work from home' work for us!
GLOBALISATION IS GOOD FOR TUTORS & ITS GOOD FOR CLIENTS
Traditionally, tuition has provided a bespoke face-to-face service. But...